Saturday 24th September the Friends of Buddhism Foundation celebrates 25 years of translating the Pali-Canon into Dutch. In honor of the special jubilee a festive meeting will be held with among other activities lectures by internationally well-known scientists and translators.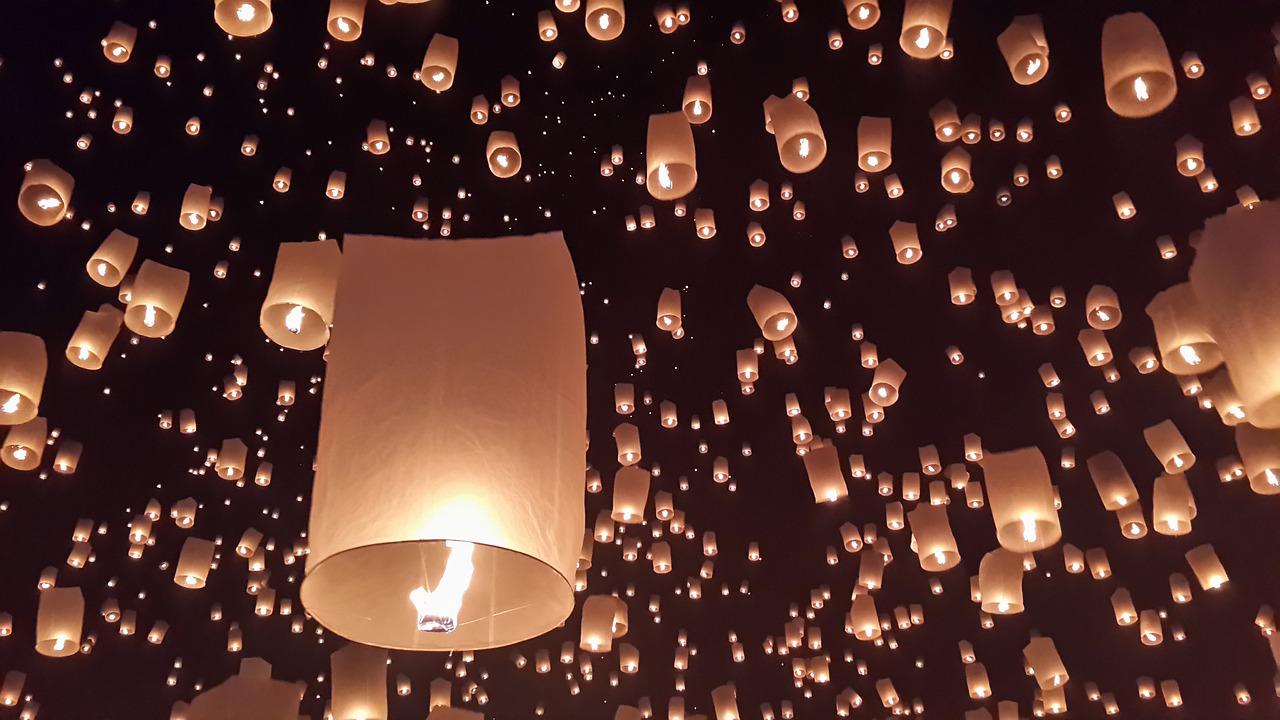 Special guest speakers
Professor Richard Gombrich will give a lecture on the importance of learning Pali. Doctor Sarah Shaw will speak on integrating the Pali Canon into the daily meditation practice of the contemporary Western Buddhist.
The lectures are given in English. This day will also focus on the development of the translations of Rob Janssen and Jan de Breet over the years. There is plenty of time for meetings during the day, especially during the lunch we will have together. In the afternoon, a question-and-answer session with the lecturers has been planned.
It is definitely not going to be a day of just sitting and listening, there are also light-hearted items planned where visitor participation is possible.
Start 10:00 o'clock. Welcome as from 9:30.
Fo Guang Shan He Hua in Amsterdam has cooperated to make the Fo Guang Shan He Hua Temple – known as 'the Chinese temple' – on the Zeedijk 116 in Amsterdam, available to us and to receive us there as guests. Fo Guang Shan also provides the vegan lunch. All of this in dana (in the spirit of generosity, based on our voluntary contributions). We are delighted that thanks to their hospitality we can have our meeting take place at this special place! We expect tot finish round 16:00 hours.
Present
Especially for this anniversary, a festive edition of the anthology ' Aldus sprak de Boeddha' will be published, and a copy of this book will be presented to each participant.
Registration
Admission is free, but a voluntary contribution to help in covering the costs is of course very welcome. There is room for some 60 participants. It is therefore necessary to register in advance at jubileum2022@stichtingvvb.nl. Don't forget to add your name and telephone number. The latter in case you are placed on the waiting list due to overbookings and a place becomes available at the last minute. (By calling you instead of emailing you, we can immediately check whether you will use the open place or whether the place can go to somebody else.)
Thereafter you will receive a confirmation of registration. In case you would want to inform your fellow students, fellow sangha members or other relations of yours, you may use this flyer.
Who knows, we may meet saturday 24th September at the Fo Guang Shan He Hua Temple in Amsterdam!